Redway Furniture Shipping
All Silver Cherry Items are shipped UPS Ground.
Redway Furniture Ships three ways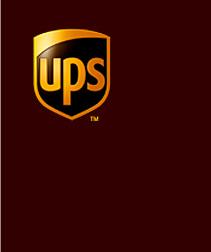 1) For most items and small furniture items we ship via UPS Ground. For furniture, the customer is charged a crating fee and then you pay the exact UPS shipping charges. There are no other charges. The shipping charges are charged to your credit card at the time we ship your items.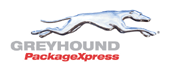 2) A new way to ship furniture is using Grayhound PackageXpress. Using this system our customers can save a bundle on shipping charges. It also allows us to ship larger items at greatly reduced prices. These items previously had to be shipped via Freight Collect. Greyhound PackageXpress is your one-stop source for shipping oversized, heavy weight, same day and overnight freight at incredibly low rates.
More Information About Grayhound PackageXpress.
Get A Quote - If you want to get a rough quote on shipping do the following.
1) Find a location nearest where you live.
2) Our Furniture ships out of Southbury, CT 06488
3) Click here to enter cities.
4) Take the longest measurement of your piece, and add approximately 8 inches to the size. That will be the length you enter.
5) Weight depends on the size. Normally nothing is more than 70lbs and usually a lot less. Small tables 30 to 40 lbs.
6) Pick the type of service you would like.
You then get the schedule and the approximate shipping cost.
Note: This service is not available for every piece of furniture we make in every location within the United States.
3) Freight Collect - For large pieces of furniture that will not go either UPS or Grayhound. Please call for quote. You pay the driver when the pice arrives.
---
For more information call us at 1-800-326-5977