CLICK HERE FOR NEW REDWAY SITE
Open House This Weekend
December 2nd and 3rd
10:00 AM - 5:00 PM
87 Main Street North
Woodbury CT

Read Our Festive 2017 Newsletter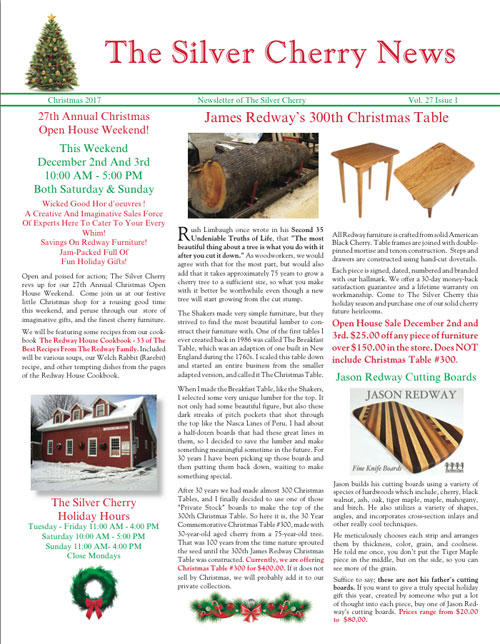 Welcome To James Redway Furniture Makers
Established 1986
Entering 30 Years Of Quality American Furniture


Holiday Hours
Sundays 10:00 AM - 4:00 PM
Closed Mondays
Tuesday-Friday 11:00 AM - 5:00 PM
Saturdays 10:00 AM - 5:00 PM

87 Main St North
Woodbury, Connecticut



Call Us Toll Free
1-888-889-2723
-------------



-------------------



87 Main Street North
Woodbury, Connecticut
-------------
In-Stock Furniture Ready To Ship Or Pickup



To Order Call 1-888-889-2723

Every weekend, James Redway Furniture Makers will feature one of our furniture pieces for sale.

See our other in-stock pieces and sign up for our weekly email
that will give you advance notifications of new Weekend Specials.

Click Here For Details

---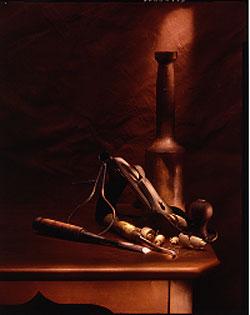 ---

---
James Redway Furniture Makers Featured In Litchfield County Times May 2010 Magazine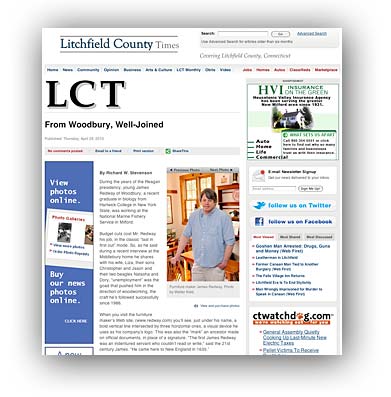 ---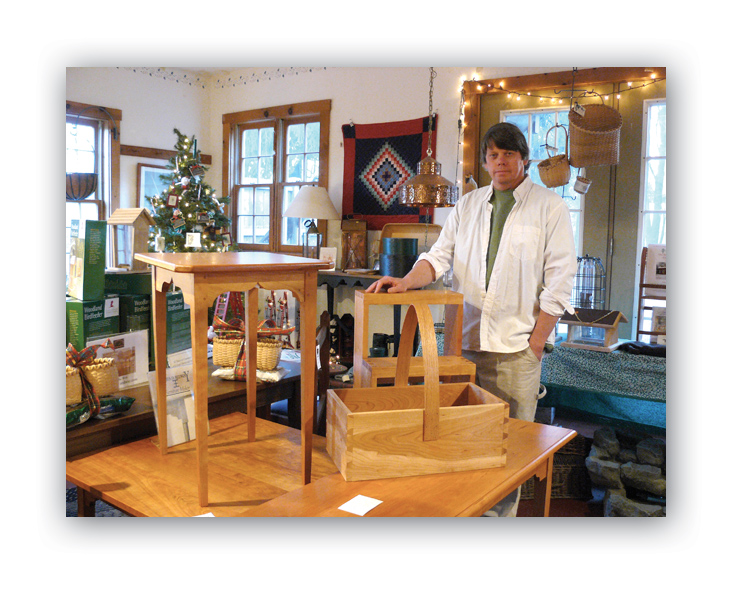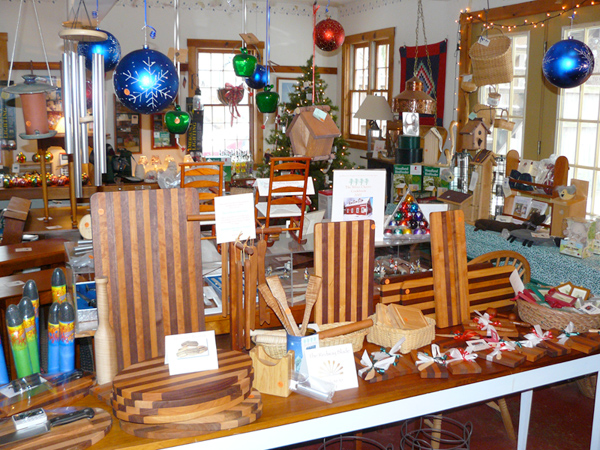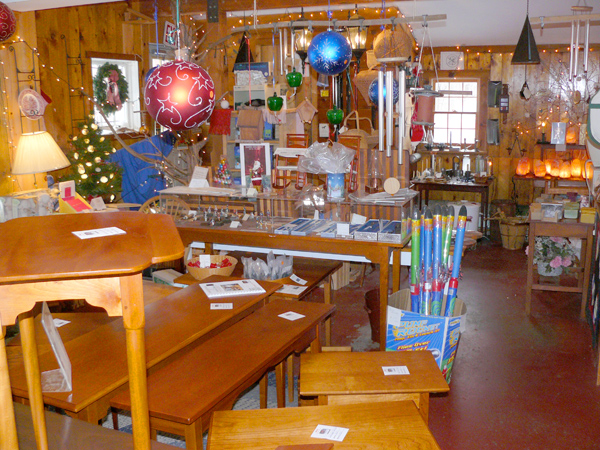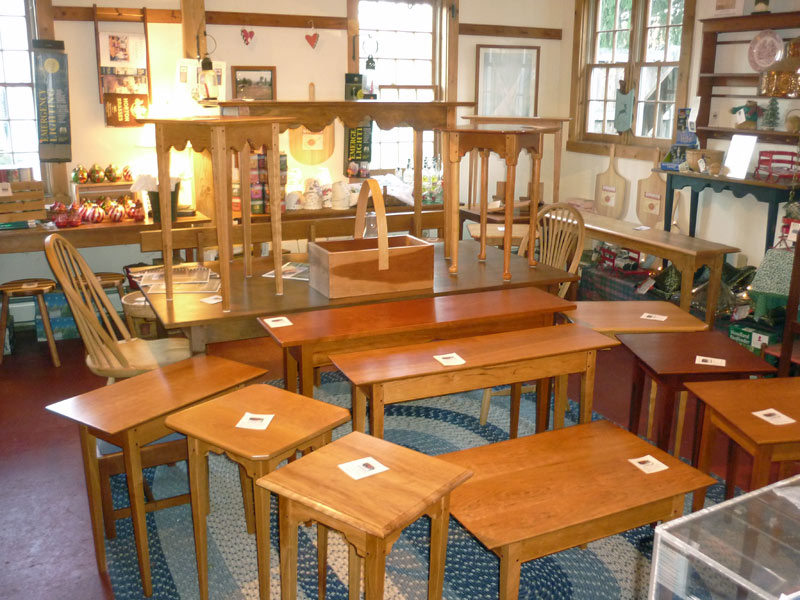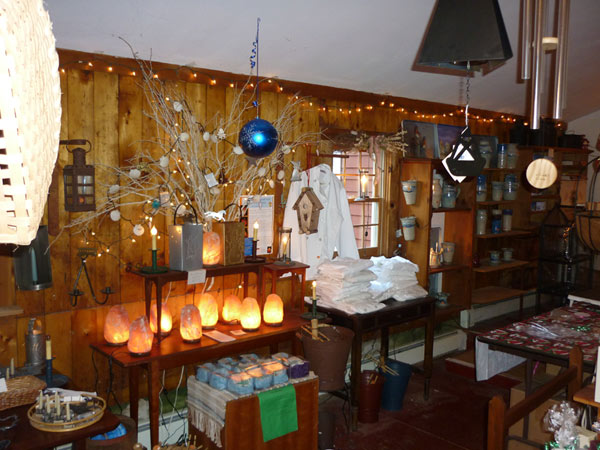 ---
James Redway Furniture Makers is located in Woodbury Connecticut. We have been in the business of building quality, solid cherry, 18th Century style furniture and 19th Century Shaker furniture since 1986. We build a variety of tables, small chests, footstools, step stools and quilt racks. We are well known for and specialize in the construction of small side tables. Our Christmas Table is a Connecticut Classic. This web site is a color catalog of our work. It is also a means for our customers to really see how our furniture is made before they buy. It is also a means of customer support after you buy one of our pieces. You see we not only take pride in our furniture, but also in our customer service.
---


A Short Note About Our Furniture

All furniture is made using traditional joinery techniques. All tables are made with pinned mortise and tenon construction. Small chests, drawers and steps are made with hand-dovetails. We offer four hand-rubbed tung oil finishes; Natural, Candlelight, Medium Brown, and Dark Cherry. Our furniture is finished with 5 coats of tung oil for a silky, satin shine. Each piece is signed, numbered, dated and branded with our hallmark. We offer a thirty day money back guarantee and a lifetime warranty against defects due to workmanship. Mastercard, Visa, Discover, AMEX, and Pay Pal. Want to know more about Redway Furniture visit our "Frequently Asked Questions" page, or give us a call at 1-888-889-2723.
26 years in business and over 15 years on the Internet. Furniture made to last for generations to come.
---
Main Online Store Departments: Updated January 2015

---
Custom Size Tables Available To Suit Your Needs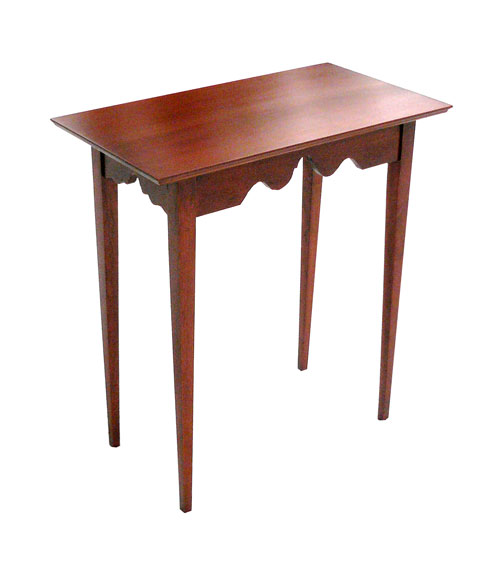 One of the biggest problems many of our customers have is finding the right table style that also is the right size.

Many furniture makers will not modify their designs to suit their customers needs.

At Redway Furniture, we specialize in creating custom size tables to suit the needs of our customers.

Look at out catalogIf you need a table with a different width, length or height we can create it for you, without the custom-furniture price tag.

You can even mix-match designs to suit your taste. If you like a certain top style, and want to match it with a certain skirt style, we can do it for you.

---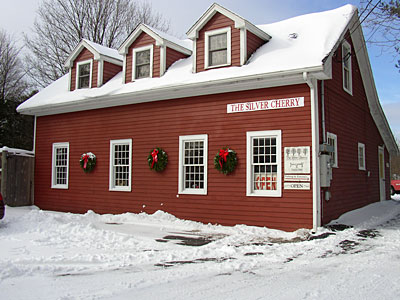 Visit Our Retail Store

The Silver Cherry
87 Main Street North

Woodbury, Connecticut

---
Solid Cherry/Black Walnut Cutting Boards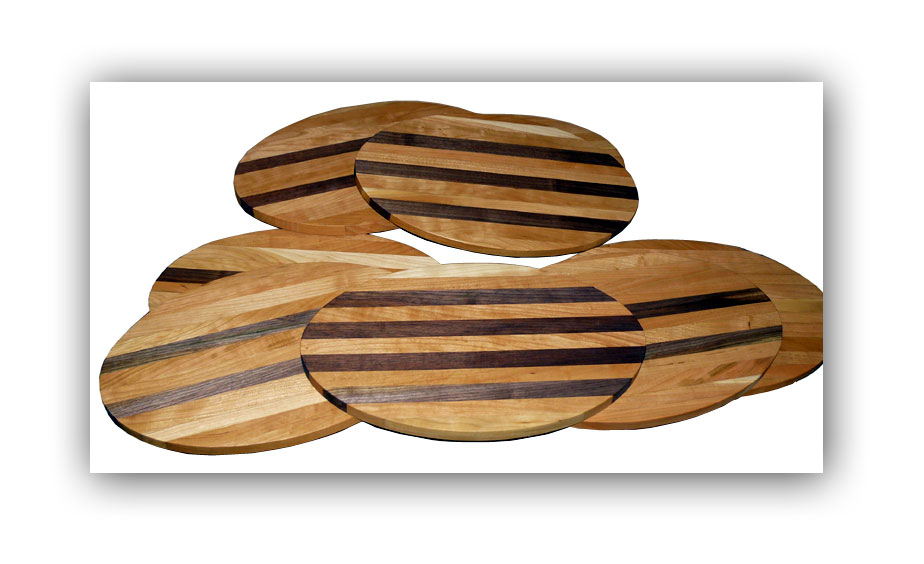 Holiday Boards

Handmade Solid Cherry And Black Walnut Cutting Boards.

Measures Approximately 10" x 16"

Only $25.00

You will use this board every day.

A great size, a great look, a great deal.

Call 1-888-889-2723
---
You Are Not Cooking If Your Not Using
The Redway Blade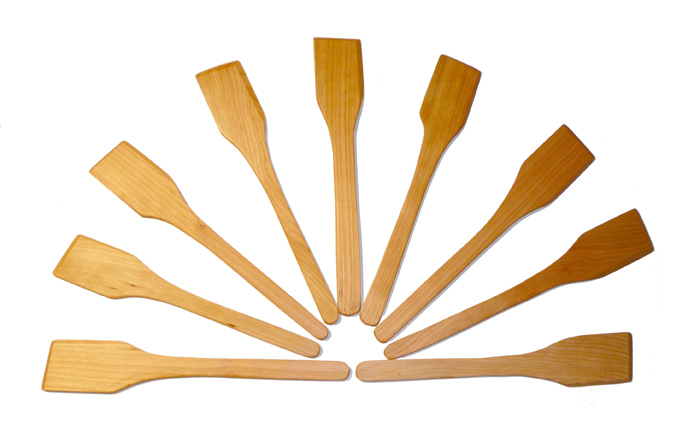 Handmade solid cherry kitchen cooking tool. Better than a wooden spoon or plastic spatula.

The Redway Blade is made from solid cherry, is finely polished and feels silky smooth in your hand. Finished with extra virgin olive oil.

Two edges of the tool are beveled to allow you to chop vegetables right in the pan. Use it to deglaze a pan by making it easy to scrape off the tasty bits of flavor left behind by other kitchen utensils.

Great for making soups, sauces, sauteing vegetables, mixing doughs for no-kneed bread recipes, or whatever.

It is my favorite kitchen utensil and I use it for making everything featured in our cookbooks.

A Great Stocking Stuffer that will last for years.
Measures - 2" wide and 12" long.
Only $8.50 Each
1-888-889-2723
---
Custom Mirrors Created For Your Family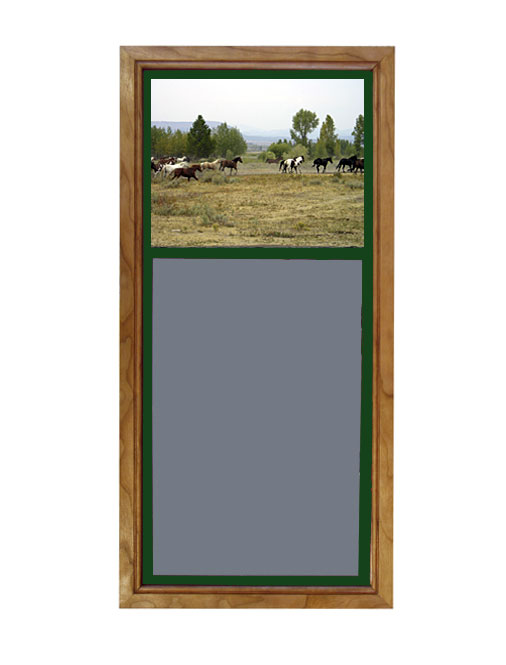 Or Choose One Of Our Great Mirrors
---

Customer Gallery See the recent work we have made for our customers.
---
---

The Christmas Table A New England Classic

---

Solid Cherry Side Tables - Great Side Tables For Your Home

The Hancock Shaker Step - The Most Useful Piece Of Furniture You Will Ever Buy!

Dining Tables- Custom Dining Tables -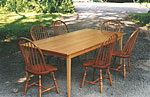 Tea Tables - Here are some of our Queen Anne Tea Tables - Black and white pictures.

Sofa Tables Here are some of our Sofa Tables - Black and white pictures.
---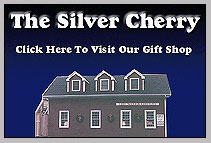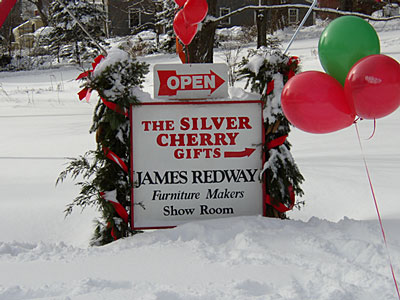 87 Main Street North
Woodbury, Connecticut

---
---
Other Areas Of James Redway Furniture Makers:
---
Secure Online Order Form For Furniture
---
Customer Service And Ordering Information
Shipping And Handling Charges For Shopping Cart
---
Frequently Asked Questions About Hand-Made Furniture
How Redway Furniture Is Made
Lumber Used For Redway Furniture
E-Mail James Redway (We Welcome Questions And Comments About Our Furniture)
---
Other Interesting Links!
---
---
Read About James Redway's Great, Great, Great, Great, Grandfather Fighting In The Revolutionary War In -
The Preserved Redway Story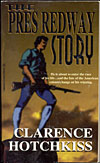 ---
Redway Genealogy
---

---
Do You Know A Fire Fighter Or An EMT - Great Gift From Knightlite Software. Windows Based Training Software For Fire Fire Fighters And EMTs.
Click Here For Details.

---
Last Edited November 29, 2016

---
---
You are the
visitor since we started counting in November of 1995.